Hey
No rage comic this week, I had the bare bones of an idea but it's not fully formed yet. Maybe next week.
I do have this picture to share though........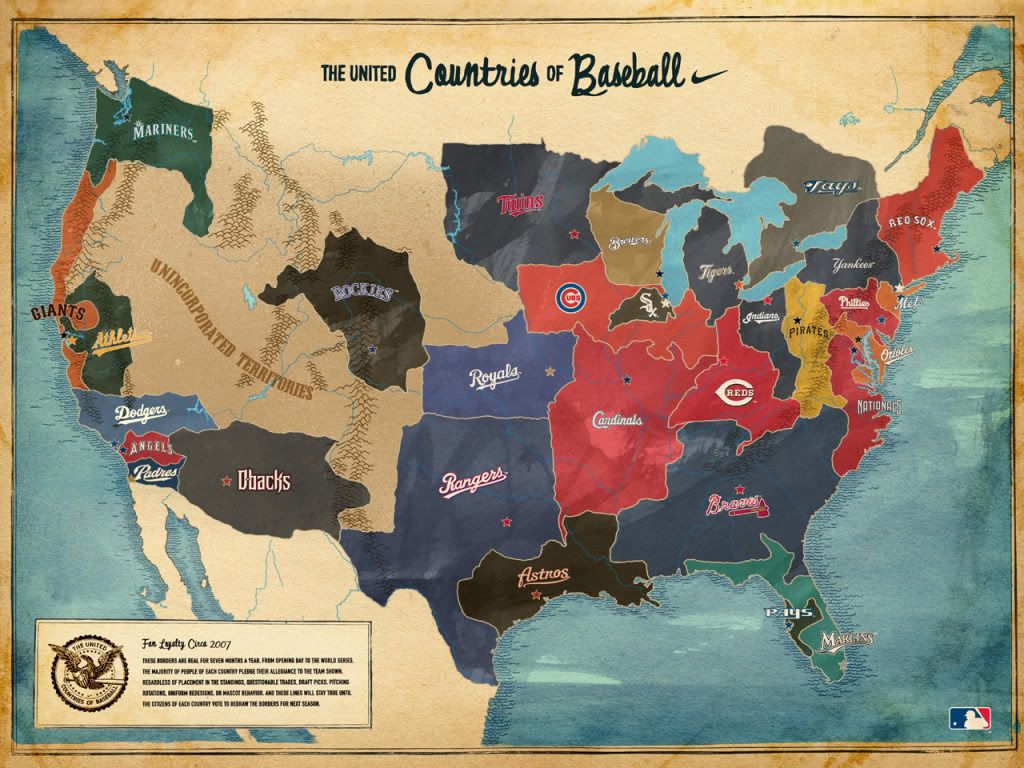 ALL YOUR NOSE BELONG TO BRANDON MORROW?
Casper Wells, who had his streak of four home runs in four straight games ended, left the game Wednesday in the sixth after being hit in the face by a pitch from Morrow
Advice: The 97-mph fastball caromed off the tip his nose. Blood poured out as the trainer examined him. X-rays were negative.
This week I did maybe the hardest thing I've had to do in fantasy sports: I traded Albert Pujols.
Have you had the pleasure of doing this before? (Or trading peak Bonds or whoever was #1 back in the dark ages
)
In hindsight how did you fare? Feel guilty? Overjoyed?
Today's Games
On this day, 18 August
1587:
Virginia Dare, granddaughter of governor John White of the Colony of Roanoke, becomes the first English child born in the Americas.
1920:
The Nineteenth Amendment to the United States Constitution is ratified, guaranteeing women's suffrage. (27 years after New Zealand, who were first.
)
1966:
The first pictures of earth taken from moon orbit were sent back to the U.S.
1990:
The first shots were fired by the U.S. in the Persian Gulf Crisis when a U.S. frigate fired rounds across the bow of an Iraqi oil tanker. (No way, an oil tanker? How subtle
)
Music....
AC/DC crank it loud
(Melbourne was even uglier in the '70s is that possible) and
some '70s pop