Charlie Morton is quietly becoming a pretty good pitcher.
In fact he is strikingly similar to Roy Halladay - from his build and posture, to his pitch repertoire and throwing mechanics.
And its no coincidence. Its been fairly well documented that Morton has studied Doc extensively and has completely revamped his entire game to model himself after Halladay. Most importantly he has developed a very good cutter.
The results have been surprisingly impressive considering that he is still a work in progress:
62% groundball rate
55 IP - only 46 hits allowed
3.75 FIP
2.62 ERA
just 2 HR allowed
the K rate is not great, and his walks are up a touch (much better past 2 starts), but i expect both to improve as his comfort level with the new pitches and especially his delivery increases. the most amazing thing is that he hasnt had any success vs left handed batters yet, but hes been so utterly dominant vs righties that he hasnt been hurt by it. As soon as he learns to use the cutter more often inside on lefties, and starts getting them out at even a slightly more respectable rate, i thikn he will be really good.
He is completely off the radar right now, but I expect him to become fantasy relevant at some point this season...maybe sooner than later in deeper leagues, especially if the pirates decide to trade him to a contending team.
Keep an eye on him:
great discussion on him here:
http://www.fangraphs.com/blogs/index.ph ... on-splits/
if these images were shaded out i bet you could not tell which pitcher was which: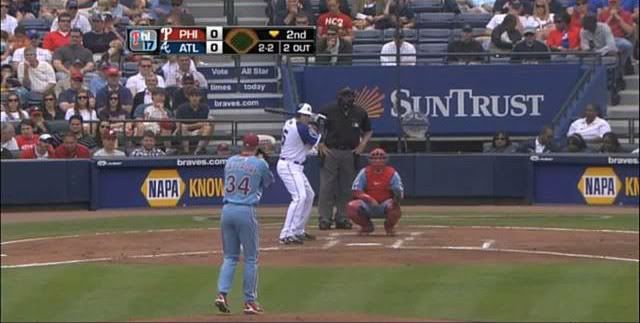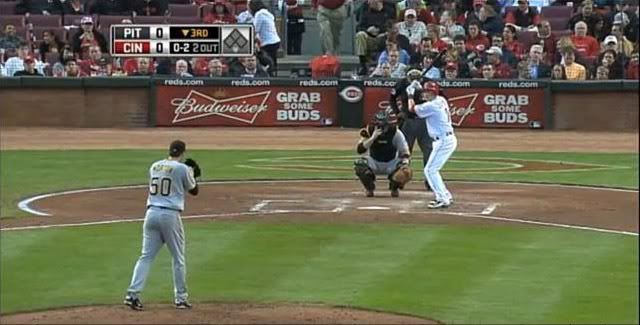 =============================================================================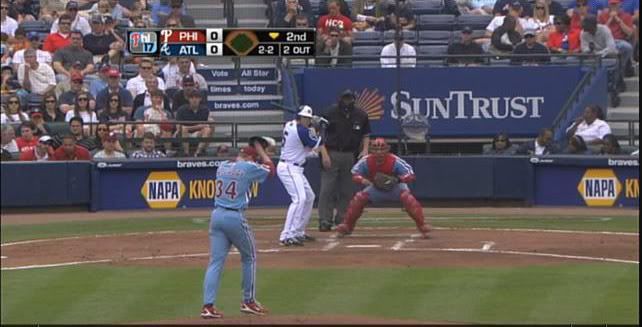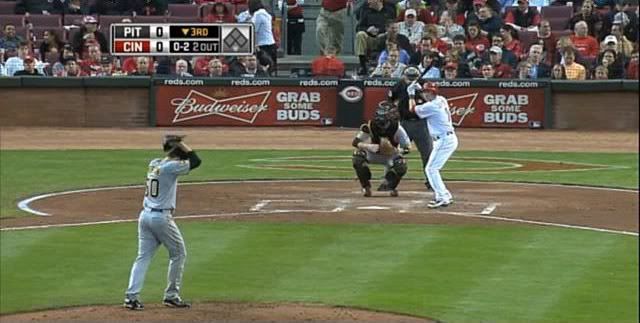 =============================================================================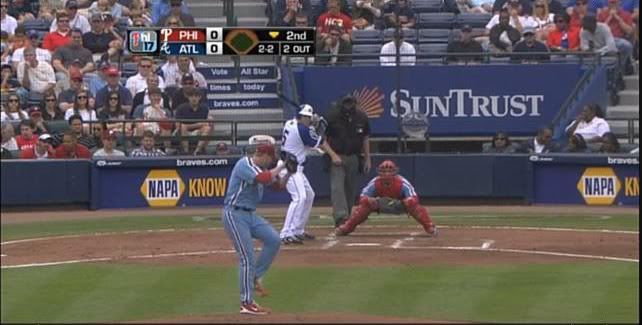 =============================================================================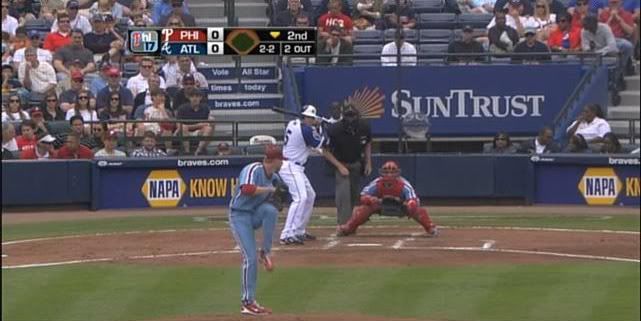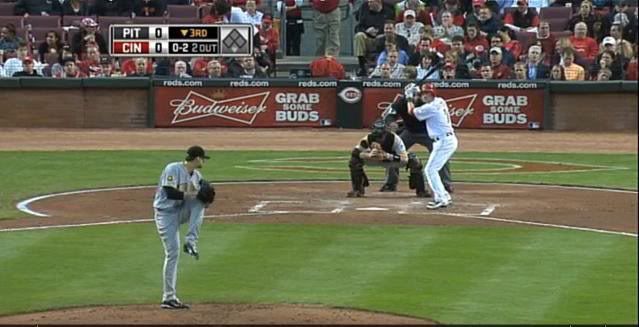 ============================================================================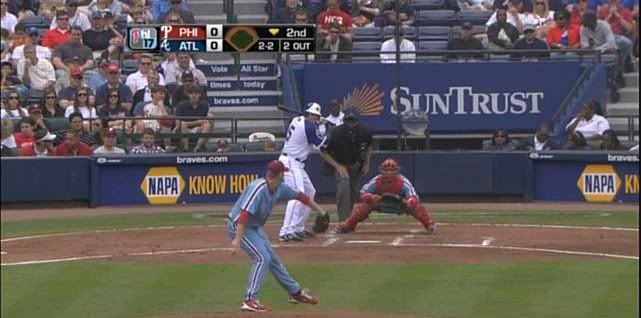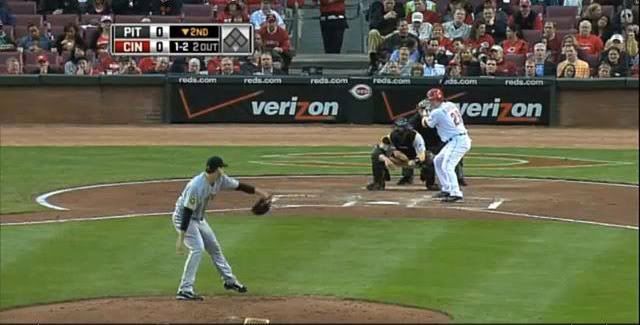 ============================================================================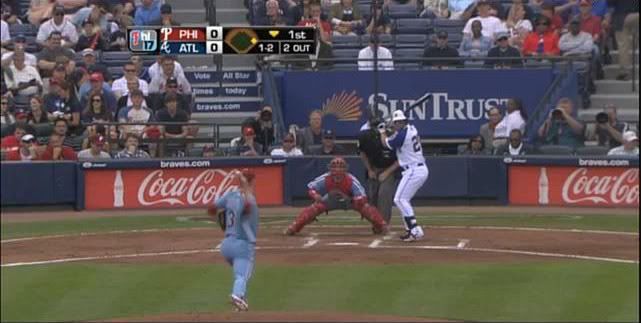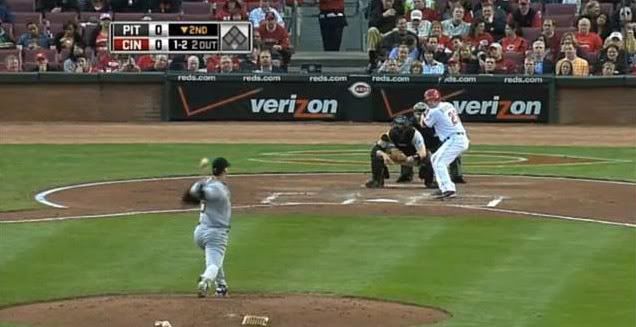 ============================================================================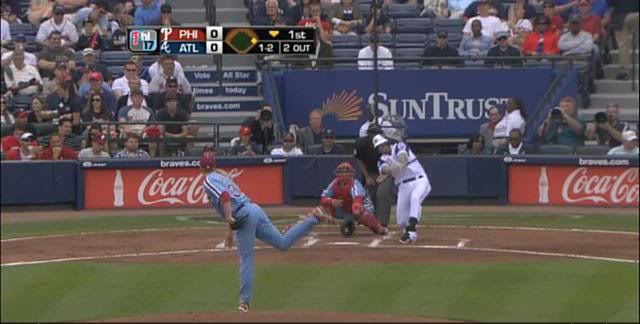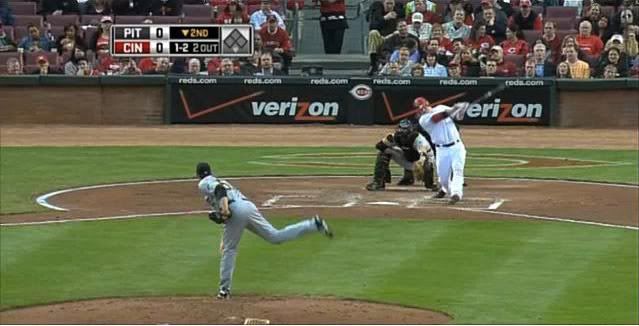 Halladay vid:
http://mlb.mlb.com/video/play.jsp?content_id=14845143
Morton vid:
http://mlb.mlb.com/video/play.jsp?content_id=14932349