I'm not putting this in the sig forums because nobody will touch it, but I'm looking for somebody to do something quickly for me. All I need is this picture posted on a fake Time Magazine cover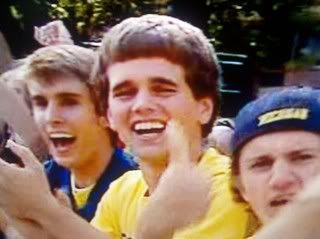 Just the face in the middle. I'd really appreciate it.
Would be perfect if put into icon size 85X85. I figured someone who knows how to photoshop could do this in a couple minutes...otherwise I wouldn't ask....if it's too much time don't worry about it.