Holy crap
http://skynews.com.au/topstories/article.aspx?id=509054&articleID=1737396
http://www.news.com.au/world/strong-earthquake-leaves-nz-trembling/story-e6frfkyi-1225914069084
"The scale of what has happened here is enormous," he told Sky, urging residents to stay calm and indoors.

The mayor said it was miraculous that no one was killed in the quake - measuring 7.0 according to the U.S. Geological Survey (USGS) - attributing that to the fact it struck about 4.30am when most people were in bed.

There were fires reported in the city as power was restored, and the central business district was cordoned off by police amid reports of looting and extensive damage to some older buildings. The area was declared out-of-bounds until tomorrow at the earliest.

Earthquake Commission chief executive Ian Simpson said the damage bill could be as high as NZ$2 billion ($1.6 billion).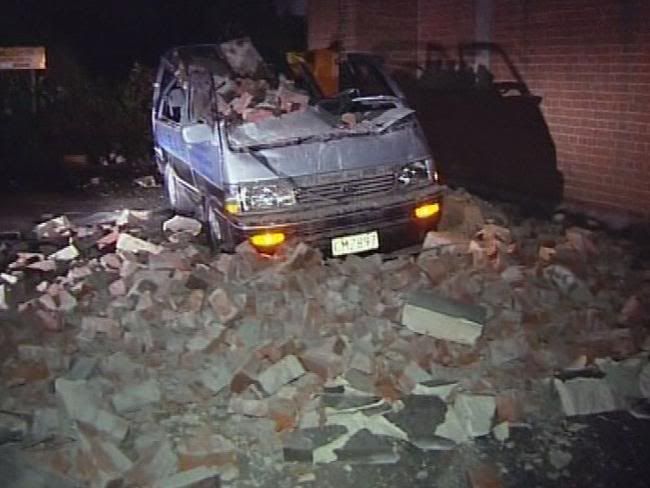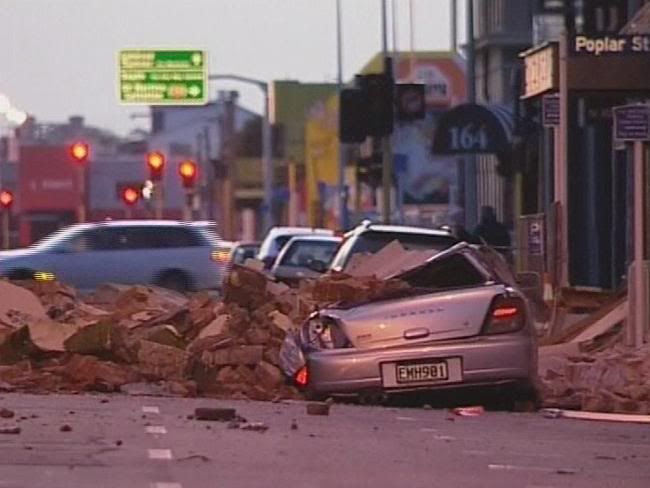 It was a 7.0 and ripped up the cbd, and no one died? Wow, lucky.