So i just purchased this baby:
37" Olevia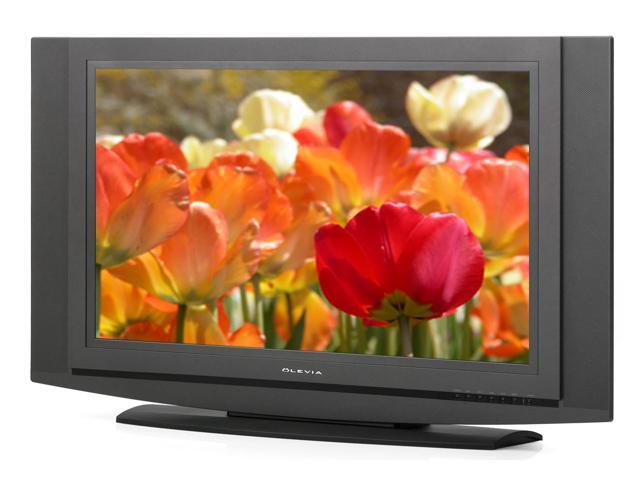 http://www.newegg.com/Product/Product.a ... 6889022032
799 Shipped for Free...and of course purchased an HDMI cable as well!
Anything else I need to know about owning an LCD. Tips on cleaning? Standard Feeds setup?
Anyways I used 450 dollars in gift cards and newegg doesn't charge tax on it.
So it only cost me 350 out of Pocket
I have a small place so this TV will look enormous tastic!