The other thread about the 90s reminded me how much quality cartoon I watched in my childhood. What are some cartoons that are most memorable to you?
me?
Ultraman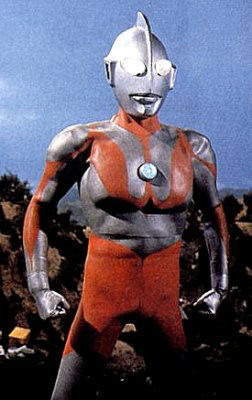 Assortment of bugs bunny, WB stuff
Knights of Zodiac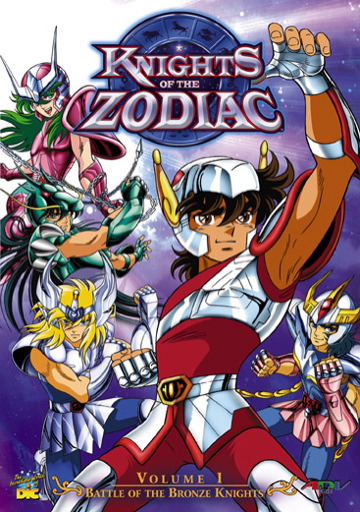 Detective Conan
and a whole lot of Disney movie back when it was 2-d and...good
my favorite
Bambi
there's more, I just can't recall right now.