Italia uniform looks like the Dodgers, how fitting for Piazza, but it should be Azurri. Ah well, it truly is an MLB event, and the teams more Italiano Americano, than Team Italia anyways.
And they're playing Venezuela right now, who look just like the new Japanese pro team the Rakuten Eagles.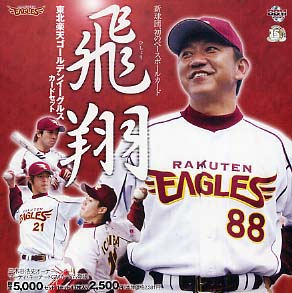 South Africa looking like the A's too, ha.