Unbelievable but true, the Cafe is already entering its fifth year!!!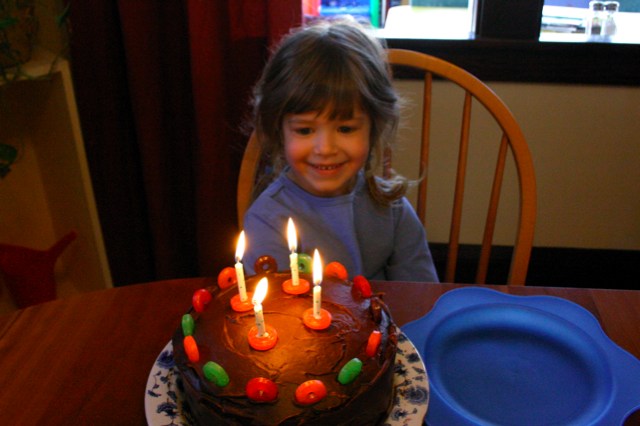 Once the candles have burnt down, we'll roll up our sleeves - here's some of the stuff we have in our basket for 2006:
- A face lift for the old lady (aka "redesign")
- New forum software - finally! - or, as Madison put it: It's 2049 already!?!?!?!?!
- Big enhancements to our content management system
- Transfer to a brand new server with two Xeon processors!
- A complete upgrade for all the basketball folks: icons, front page poll, schedule, a full set of games.
And of course much, much more. Let the champagne flow!!!!