Someone posted a poll about Ali vs. Superman(which Superman could have easily won)
This is a fairer matchup IMO
Ali
Boxing Career record 56-5, 37 KOs
Bruce Lee
Creater of Jeet Kwong Toe(SP?)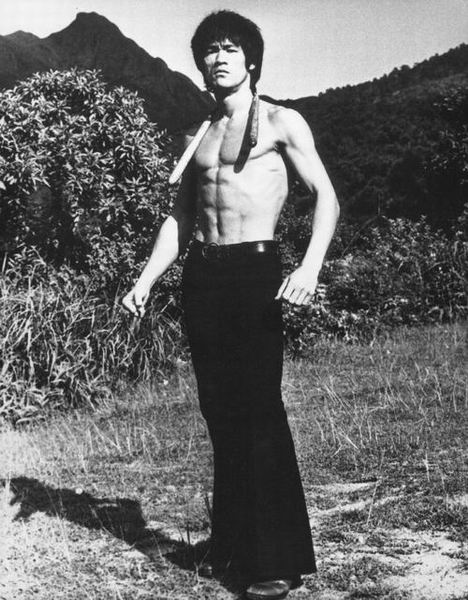 There are only a few rules to the fight
1: no pressure point hitting
2: no biting of ears
3: no hugging
4: no attack on the reproductive organ
5: fists and foot fight only, no boxing gloves, no knifes, no sticks, definitely no metal chairs WWE style. Combattens are allowed to wear a pair of pants of their choices w/o any metal parts that could be potentially a weapon
6: the fight area is an outdoor hockey area during the summer(no ice, concreate ground. No way out. Just walls, concreate, opponent and the sky.
poll will be out 2 days.