I don't post much here anymore, but I sure as hell lurk pretty often. Anyways, I figured a general thank you to all the regulars here would suffice since I'm always picking your brains without you even knowing it. Two out of my three main teams have really turned it around in an amazing way and I'm heading into the All Star Break in 1st by 7 games in an 18 team auction league (I'm absolutely shocked) and as of today I'm all the way up to 5th place in my 16 team 8x8 league.
For this, I thank you all. Hat's off Cafe.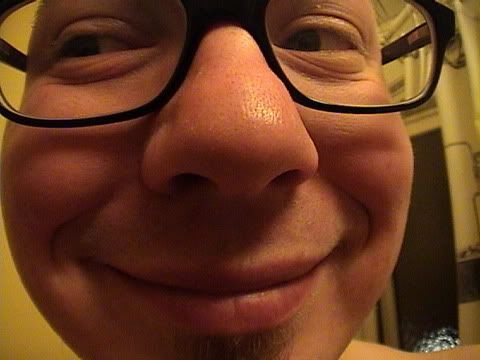 And no, this is NOT me.