I know there are the Jesus comparisons out there, but has anyone else noticed the resemblance between Johnny Damon and Che Guevara before now?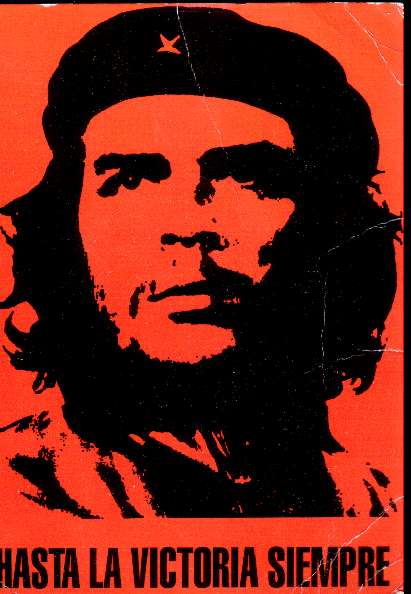 Here's one I tried to use in my sig but couldn't reduce the size without making it too small to really appreciate (I'm not sure if everyone knows Nantucket Nectars but it's a popular juice company started here in Nantucket, MA):

Oh, and I'm surprised to see discussion about locking this thread. Nothing wrong with having a little fun. Guess it just shows you the season is almost upon us.