Hey guys, its been a while since ive visited/posted here. I used to love this place. Still do actually
Recently Ive been doing more GFX, and havent been doing as much fantasy sports, so I kind of drifted away from here...
Ive been doing a bunch of graphics for fun, and also for money, and figured Id post some of my recent stuff up, since this place is where I got my start in doing GFX.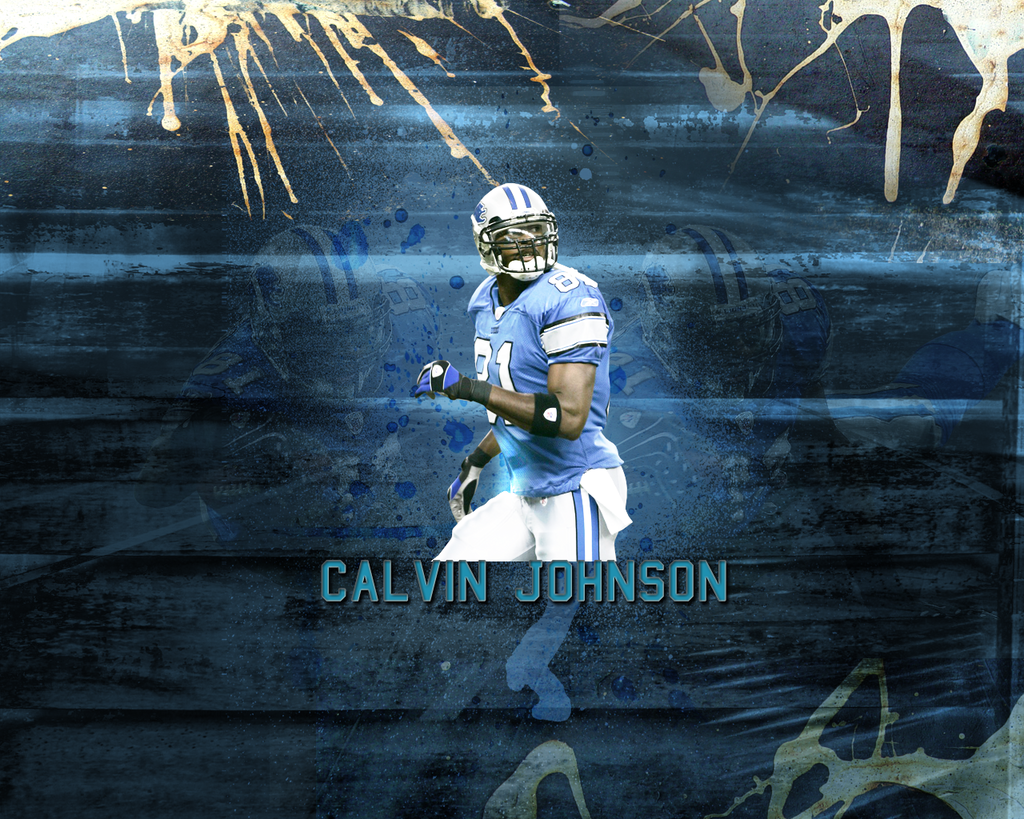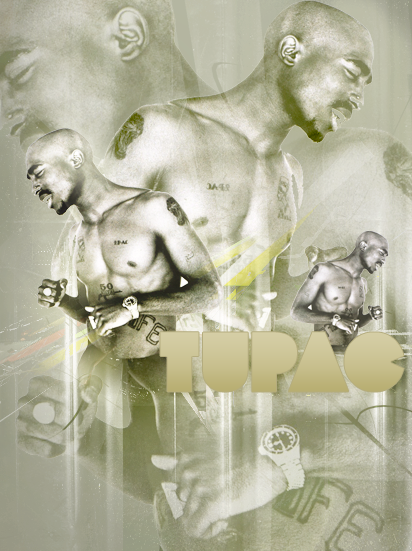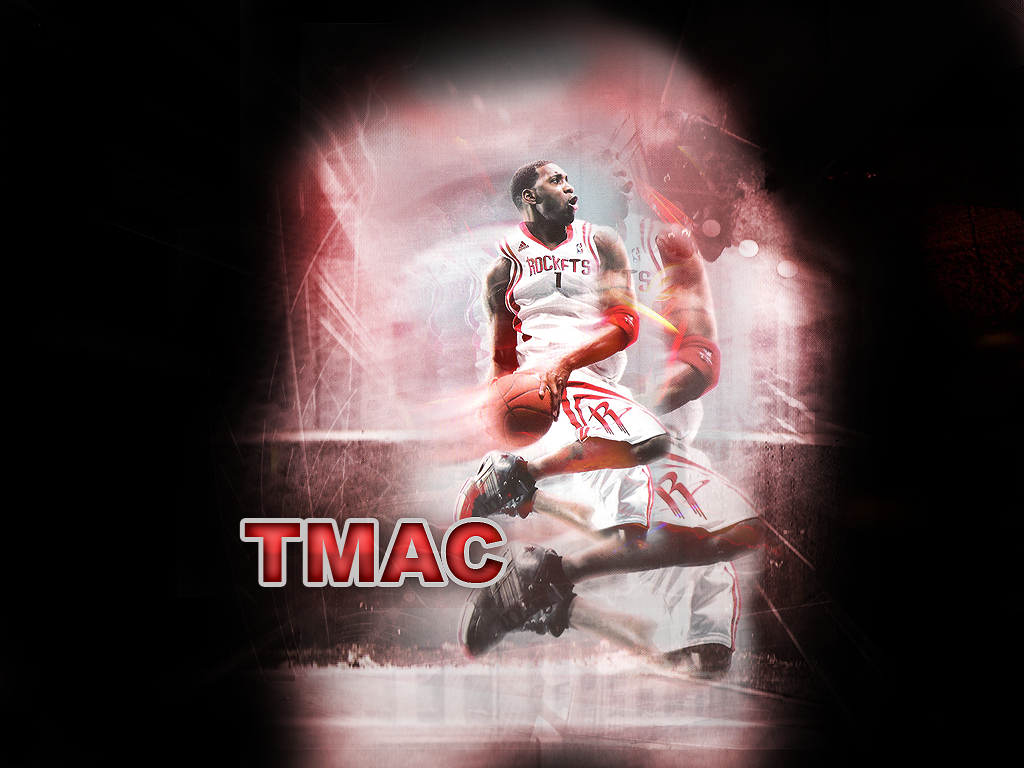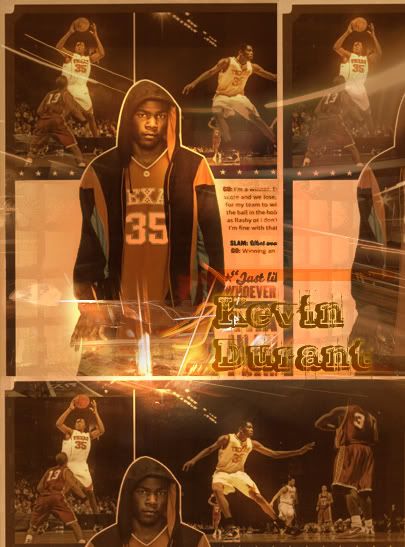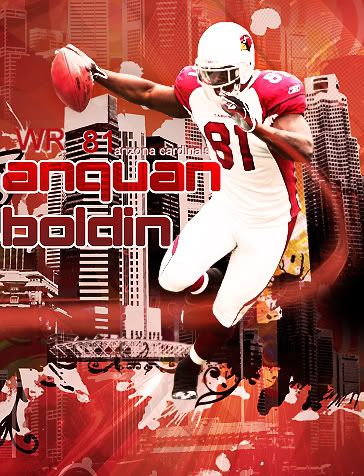 I need to do a few more baseball ones... Probably will do more once baseball season comes back.